3 delicious and healthy winter drinks
1. Milk tea and ginger
To prepare you will need:
- 40 g of ginger root;
- 200 ml of milk;
- 200 ml of water;
- 4 tbsp. Sahara;
- 2 tbsp. black tea.
Peel and peel the ginger root. Put in a saucepan, pour water and milk, add sugar and black tea. Let boil, remove from heat, insist 20 minutes. Strain, pour into cups and enjoy!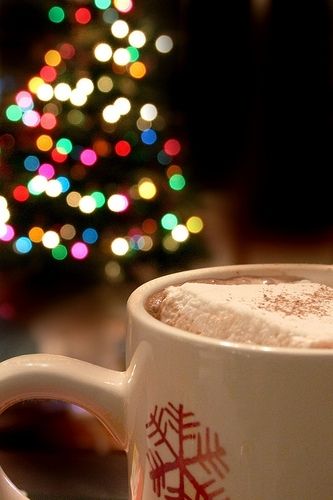 2. Hot Mexican Chocolate
You will need:
- 600 ml of milk;
- 100 g of black shokalad;
- 1 tsp. Sahara;
- 2 cinnamon sticks;
- a pinch of salt;
- 2 eggs.
Pour the milk into the saucepan and bring to the boil. Chocolate break into pieces and put in milk. While stirring, wait for it to dissolve. Then add sugar and cinnamon, salt and, boiling for another 2 minutes on low heat, remove the pan from the fire. Shake up two eggs and put into the chocolate in a thin stream, stirring it intensely. Strain and serve!
3. Vodka with honey and ginger
This drink perfectly helps to resist the first symptoms of a cold, of course, if you use it without fanaticism.
You will need:
- 50 ml of vodka;
- 1 tsp. natural honey;
- a pair of ice cubes;
- a piece of peeled ginger root for decoration.
To make a drink, simply mix all the ingredients in a glass!
Related News:
Sunshine pictures for children
Decorative Crochet Flowers
How to make a solar water heater
How to sew a soft toy from a sock
Barbecue from scrap materials
Fake hem: treatment of the bottom with a lack of tissue
How to blind a plasticine soldier