Stuffed pepper "Fiesta"
You will need
- 1 can of canned tomatoes;
- 2 cans of beans;
- 1 onion;
- 200 g salsa;
- 3 sweet peppers;
- 240 g brown rice;
- 220 g grated cheese;
- 1 tbsp. spoon chili powder;
- 2 tsp of olive oil.
Instruction
Heat the oven to 180 degrees. Take a large baking dish, brush with oil. From the bell pepper, remove the tops, seeds, cut in half. In a large skillet, warm the oil, throw in the chopped onion and garlic. Onions should be translucent.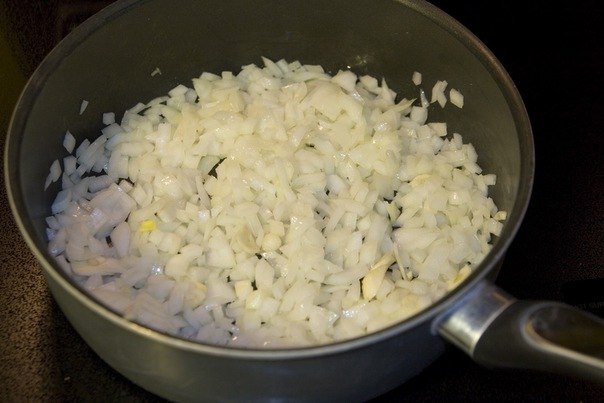 Reduce heat, add tomatoes, chili powder, salsa. Mix everything up. Cook to a thick consistency. Send brown rice to the pan, mix.
Related News:
How to drill tile
How to recognize the flu
Rolls with marmalade
Feng Shui Home Office
The choice of bathroom fixtures for the bathroom: the main nuances
Spicy Tomato Soup with Rhubarb