The Art of Aging Well
Surprising ways that you are ageing your skin
And how to stop the sabotage...
You cleanse and moisturise twice-daily; you've added sheet masks to your Sunday night Netflix binge and even know your hyaluronic from your glycolic acid. And yet, despite all of this diligence to a solid beauty regime, you could still be doing damage to your skin. Here we identify the stealthy culprits responsible for wreaking havoc with your face– and how to stop them in their tracks…
Stress
Skin breaking out, eczema flaring up or skin feeling drier than sandpaper? Stress is likely to be to blame. You see, angst can cause your body to release cortisol, a hormone that is pro-inflammatory and can lead to sensitivity. Worrying about a looming deadline can also cause your skin to look dull and fine lines to take on a deeper groove. This is partly because circulation slows down as more blood is pumped into muscles as part of the fight or flight response. But mostly, accelerated ageing is down to telomeres. These are found at the tips of each strand of DNA – a bit like plastic tips on the end of shoelaces—and tend to be shorter in stressed out folks, causing cells to become damaged.
Beat it:Meditation is a proven cure-all for everything – from causing a drop in blood pressure to increasing signals in the part of the brain responsible for positive emotions. But getting Zen can sometimes feel like a chore. No more. Silatha combines an app with a stunning piece of jewellery, set with a gem stone, that you wear during the day to remind you to get into the lotus position and to support you through 21 guided meditations. Whether you choose the Silatha Dorje Necklace, £249, or the Dorje Bracelet, £99, start by picking the stone that carries the energy of the quality you'd like to strengthen – from amethyst for inner peace and labradorite for clarity to our favourite aquamarine for calm. Then prepare to fast track yourself to feelings of wellbeing.
Cultural stress
This is a different type of stress than the one that gets your adrenaline pumping. Instead of tapping into your flight or fight response, this is a term coined by dermatologist Dr Howard Murad for the negative effects digital-only relationships (read: with your phone, laptop, Ipad) have on your life – and your skin. According to Dr Murad, cultural stress can include social isolation, inability to disconnect from work and a plummet in self-esteem caused by FOMO (you know when you see those Instagram pictures of friends frolicking on a beach in the Maldives?). The result?A very emotional complexion. "You're going to see more breakouts than normal—usually in the perioral area around the mouth and the chin," says Dr Murad. "Then there's the dark circles and the appearance of fine lines, which come from dryness."
Beat it:Murad is launching the Eyes Up campaign as part of his Connected Beauty philosophy – the idea being that even if you lift your eyes away from electrical devices for just five minutes per day you would see a difference in the texture of your skin and feel better within yourself. Visit https://www.murad.com/eyesup/ and make a pledge to go 'Eyes Up' for one of your loved ones – for example going on a bike ride with your best friend rather than slobbing out on the sofa watchingGame of Thrones. Or you could go the whole hog and embark on a digital detox by signing up to the seven-day challenge. Tasks start simple – such as saying 'hi' to a stranger during your commute – before you go cold turkey from social media for 24hours.
Taking selfies
Yes, it's true: taking snaps on your smartphone could be adding years to your face. According to new research, high-energy visible light (HEV) – the blue light from your mobile's screen – can make your skin duller than an MP's twitter feed. This is because the magnetic field of a mobile can alter the minerals in your skin. There's even evidence that constantly taking selfies can do more damage than sunburn as HEV penetrate deeper into the skin more deeply than UV rays.
Beat it:, £145 (Net-A-Porter), uses fractionated melanin, shielding skin against HEV light.
Video: All-Natural Anti-Aging Beauty Routine
Surprising ways that you are ageing your skin images
2019 year - Surprising ways that you are ageing your skin pictures
Surprising ways that you are ageing your skin advise photo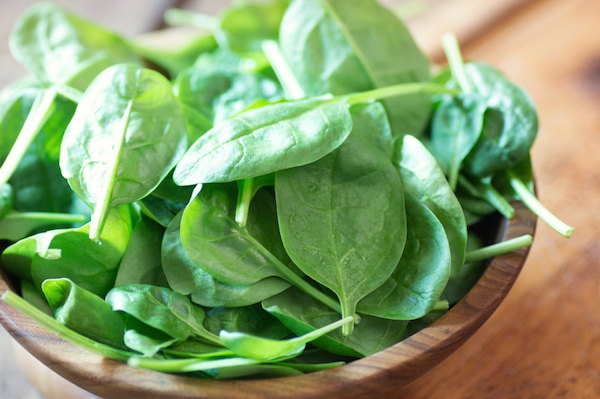 Surprising ways that you are ageing your skin foto
Surprising ways that you are ageing your skin new pics
images Surprising ways that you are ageing your skin
Watch Surprising ways that you are ageing your skin video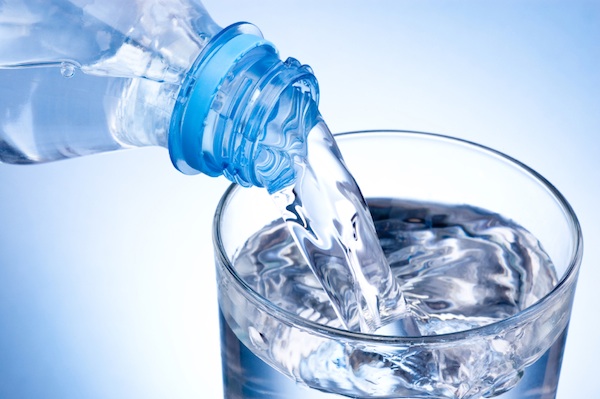 Discussion on this topic: Surprising ways that you are ageing your , surprising-ways-that-you-are-ageing-your/ , surprising-ways-that-you-are-ageing-your/
Related News
The ONE Smart Keyboard Pro review: its an easy way to learn piano
The Dangers of an Unassisted Home Birth
How to Establish Credit
18 Best Reddish Brown Hair AKA Red Brown Hair Color Ideas of 2019
The Best ChunkyUgly Sneakers You Can Buy In 2019
How to Refresh Your IP Address on a Windows Computer
8 Things Doctors Tell Their Friends About Autoimmune Diseases
An Informative Guide to the Types of Porn Women Around the WorldPrefer
10 Questions Men are Too Scared to Ask Women
DIY Faux Stone And Wood Pendants
Date: 06.12.2018, 19:26 / Views: 55234
---